We are dedicated to running a sustainable business and are constantly striving to strengthen our sustainability practices. We are currently developing our ten-year sustainability vision, which will include environmental initiatives across Beacon's full value chain. Our environmental initiatives will continue to focus on:
• Measuring, reducing and offsetting our carbon emissions across the value chain
• Increasing transparency across our supply chain and on ethical sourcing of materials
• Improving sustainable design and innovation in our product development, retail and office design
• Enhancing operations to reduce resource consumption and waste.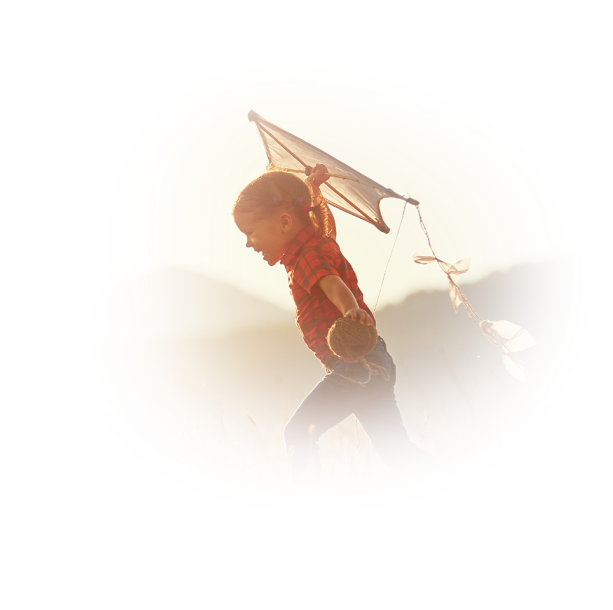 Our approach to products –
A genuine awareness in intelligent and sustainable enterprise encompasses to every characteristic of Beacon's mechanisms.
A meticulous passion –
Since Beacon's commencement, we have preserved a severely autonomous approach to product research and growth. Our team of accomplished scientists works out of our Head Office in a serviceable, custom-built laboratory – intellectualizing product ideas, researching blends, and generating prototypes. We promote new products only in response to honest needs expressed by our clients, and only after extensive exploration we deliver formulations of supreme eminence and effectiveness.